Small Business Websites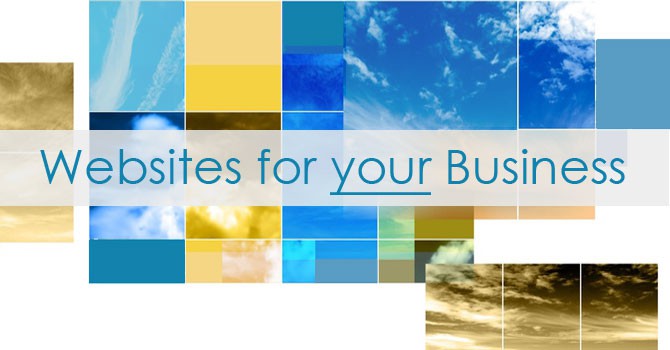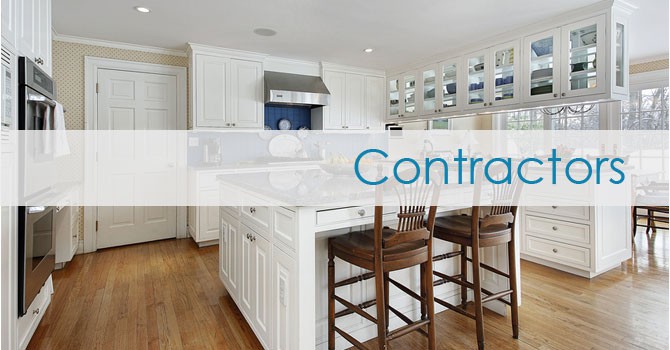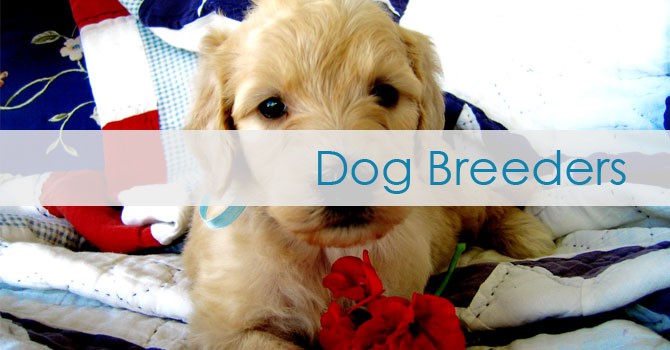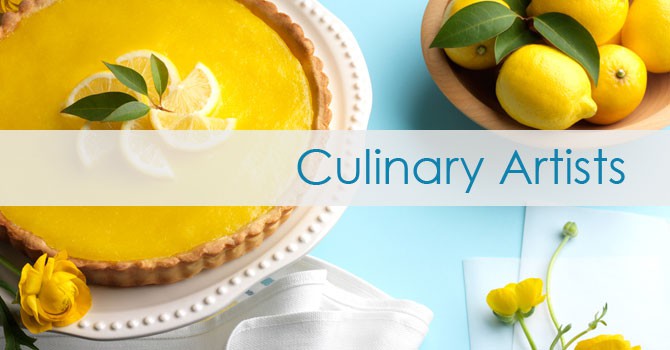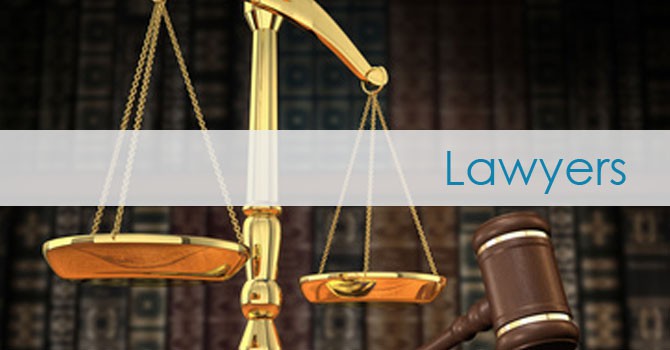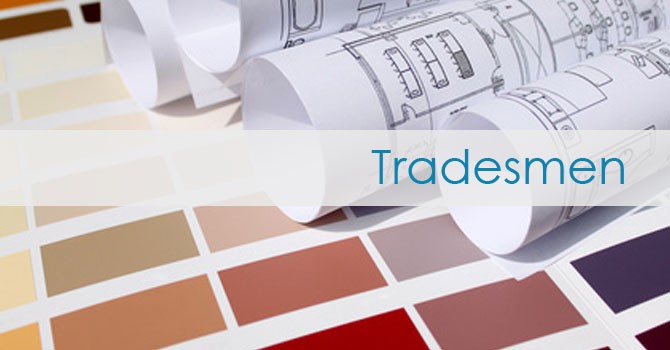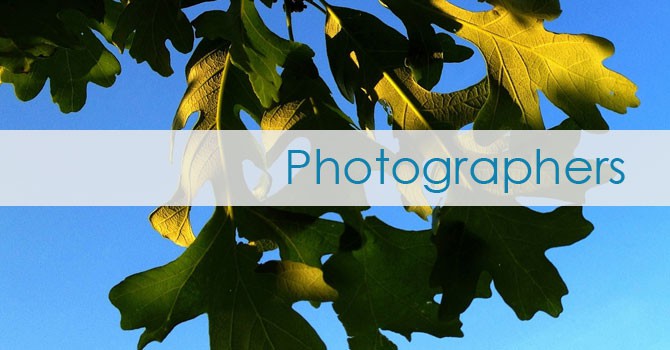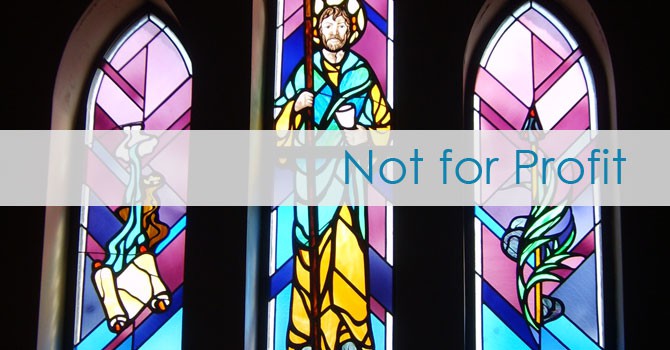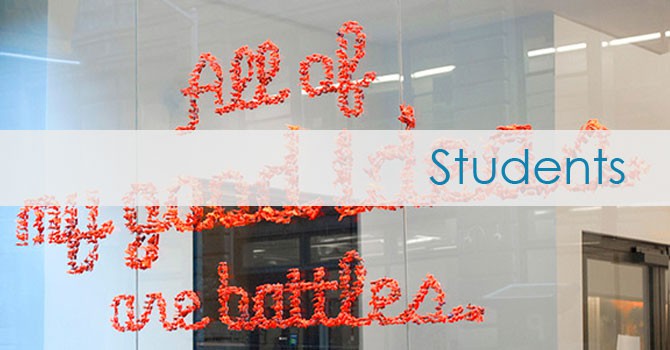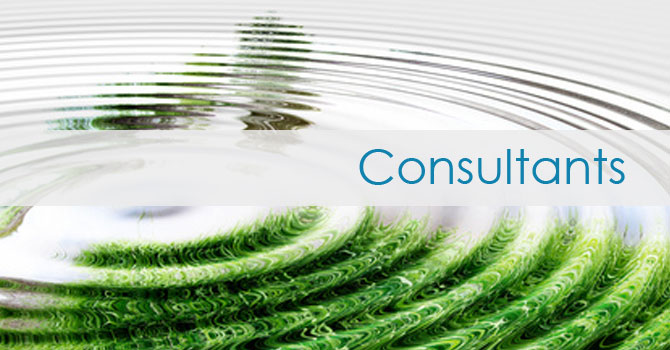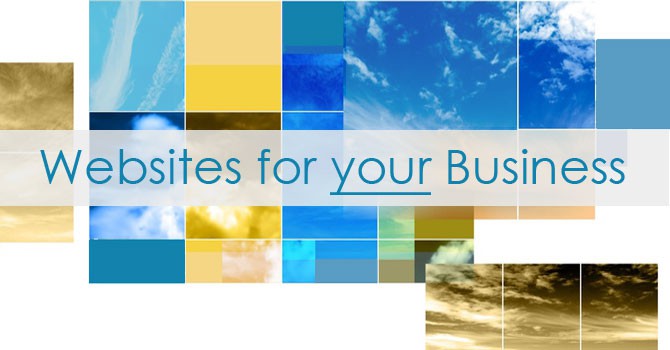 Request a Consultation
See what it takes to get your business an online tune-up! Contact Us Today.
View our Work
Testimonials
"Linda gets my highest recommendation, and I constantly refer her work to friends, family and business associates. She works incredibly fast, is cost conscious, extremely bright and has helped my business look and sound better than I could have possibly achieved with anyone else."
----------------------------------
"I want to thank you for the wonderful website you created for my business. Your complete understanding of our business and its mission is totally reflected in the site you designed. I have had numerous compliments from customers who said they contacted us solely based on the site's professional appearance and its ease of navigation. Your site has vastly increased our business and I would definitely recommend you."
----------------------------------